Sophisticated Solutions for Modern Life
Customize Video, Audio, and Security Systems
Experience flawless sounds or vibrant visuals and recordings with carefully installed electronics. Located in Fairfax, Virginia, Astro Services LLC specializes in installing devices for residential and commercial properties.
For more than 20 years, we have provided reliable service for our clients. We are confident that we can help you create the video, audio, or security system that you need.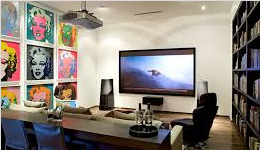 Whatever system you are interested in, we will provide you with superior solutions. Rely on us to install various electronic systems, such as:
Customized Surround Sound Systems
Universal Remote-Control Programming
Whole House Audio Systems
Cable and Satellite Wiring (MDU)
Wired or Wireless Networking
Security Cameras (CCTV)
Custom Home Theaters
We will help you in designing, purchasing, and installing your custom electronic system. Our team works hard to provide a professional installation process and exceptional customer service for our clients.
Reviews From
Satisfied Clients
"I was very impressed with the Astro Services team. They mounted my 55' TV on a swivel arm and it looks great. They talked me through the process, made sure he was clear on what I wanted, were pleasant while working and cleaned up after themselves when they were done. I plan to have them come back and mount another TV in the workout room very soon."
- Jennifer, McLean, VA
"They were very professional and friendly and on time. They did a great job. They were very conservative in not making a mess. They put down tarps and wore boot covers and everything. They went above and beyond to make sure they cleaned up everything. They were very informative about what they were doing. They were good."
- Cynthia, Rockville, MD
"Service was excellent. Words cannot express all the compliments Albert deserves. Excellent customer service experience!! Listened carefully to what I wanted to achieve and accomplished it. Was patient and willing to make adjustments based on attention to detail. Measurements and cuts were precise. Work area was left clean and tidy. Albert is a "true" Master A/V Installer."
- Carolyn, Washington, DC
"The installation process went extremely well. Giovanni was on time, and made sure he called 30 minutes before he arrived. He was also very polite and professional. He walked me through the installation process step by step and asked for my approval to proceed with his step. He wore slip on booties before he entered my home and made sure the work area was protected from debris and cleaned up after the install was completed. Giovanni was very meticulous about his work, and seemed to take pride in it."
- Champana, Potomac Falls, VA
"Excellent work. Very patient when instructing me on how to use the system."
- Francis, Arlington, VA
"While Albert was here, he took great care to keep things neat and dust free, including using shoe covers to protect my new hard wood floors and taping a box to the wall under the holes he was drilling so that the dust would go into the box. He also took care of all the trash. Finally, he made sure everything worked before he left and showed me how to use my new system. He was polite, professional, and skilled and I highly recommend his company. I wish all the contractors I hired were as easy to work with and as good at what they do!"
- Ann, Washington, DC
"Alberto and his coworker were extremely professional and caring in their task. Alberto was able to accommodate my work schedule in order to accomplish the installation. They took all the necessary precautions to place the TV at the right level and centered. It looks great. They made sure I knew what they were doing and the expected outcome. I was very pleased with the results and would highly recommend them to anyone needing this service. I would also use them again in the future, if needed."
- Stacy, Arlington, VA
"Albert was very professional - definitely knew what he was doing. Worked around a faulty apartment design to make sure it was installed perfectly."
- Carole, Silver Spring, MD
"Astro Services' crew arrived on time, wore shoe covers at all times, covered the whole working area to protect the light color carpet, did a site survey and made few suggestions that made a huge improvement, proceeded with the installation and kept me informed at all times of the entire process, finished the installation, cleaned up and showed me how to operate my system…Thanks Astro Services, you guys did a wonderful job!"
- Tracy, McLean, Virginia
"Extremely friendly and knowledgeable staff."
- Ernie, Vienna, VA
"Very responsive to all needs and questions. Albert and his crew show up as promised, performed a walk through and provided the final cost up front before beginning the work. Albert really took his time to understand our requirements and as the result everything was completed to our expectation. I'd definitely use Astro Services again in the future."
- Anhduc, Gainesville, VA
"Had to compensate for uneven ceiling height, rethink installation due to peculiarities of home construction but cheerfully completed the job in the time allotted."
- Nancy, Vienna, VA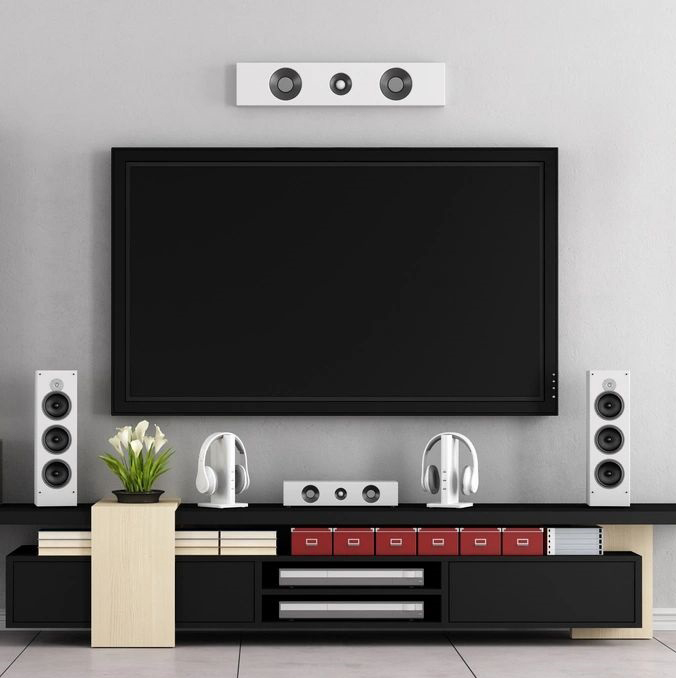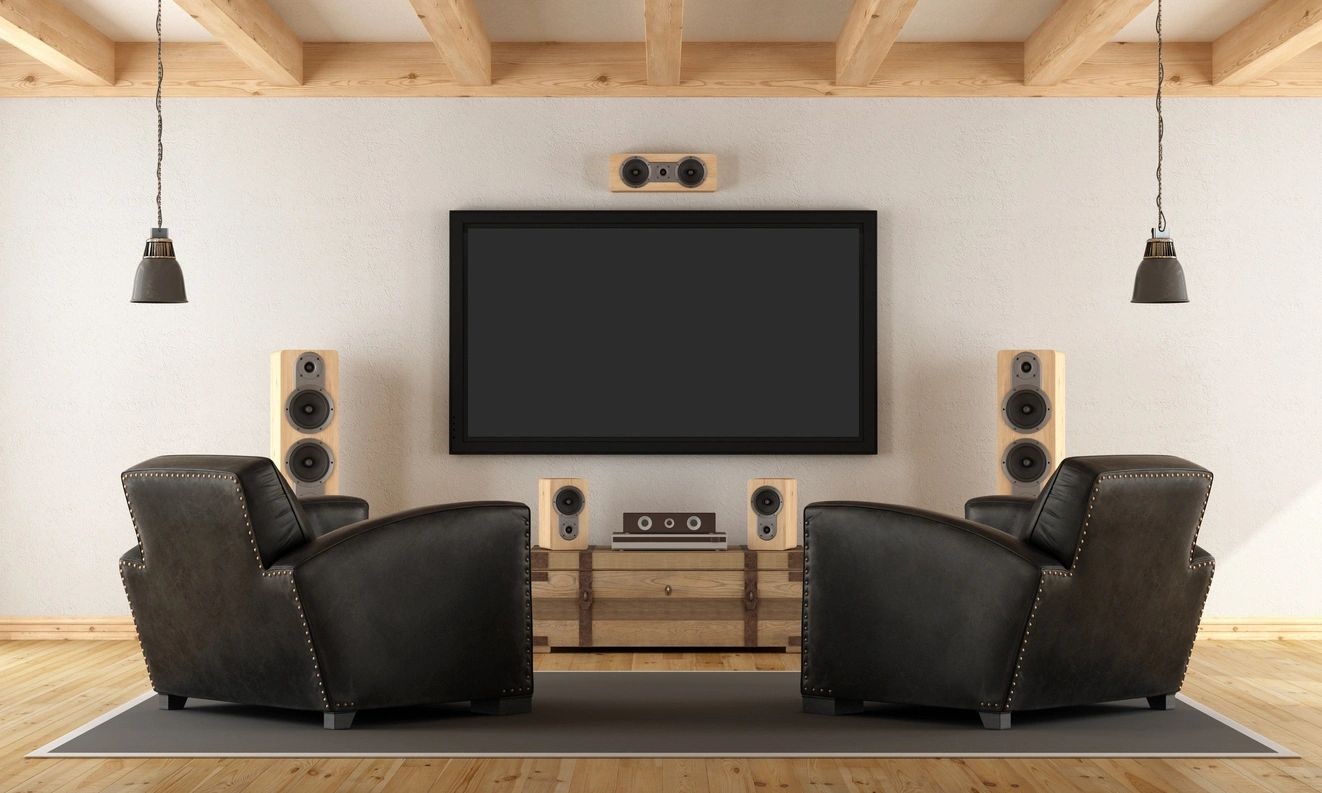 To learn more, reach out to us today. We look forward to hearing from you.